Welcome to the Stay At Home Choir
An award-winning global community of music lovers and artists, open to everyone
Click to join or find out more
Live at Christmas Out Now!
Following on from the tremendous success of the last two years' 'Christmas Carols From Around The World', we're expanding this event to into a Christmas project, including a hybrid concert mixing live and online elements into a carol concert created by you.
The Album Project II Available for Pre-Order!
We're delighted to announce that The Album Project Volume II is nearly finished, marking the end of another fantastic year of singing. Pre-Orders will ship in late November.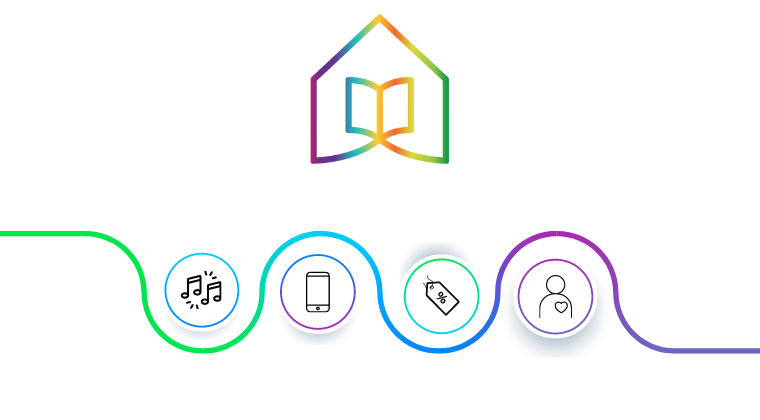 SingPlus
Improve your singing with our interactive subscription.
Regular singing lessons, warm-ups on demand,
and a supportive international choir community, plus 20% off all projects.


We're known for our vibrant live rehearsals, which members can join on Zoom or YouTube. Our core values are accessibility, quality, and community. You can expect our rehearsals to be fun, friendly, and full of world-class singing tuition.
More than 29,000 singers from over 75 countries are part of the Stay At Home Choir, with thousands of people joining our rehearsals every week. Our members get the chance to learn from exceptional artists like Gareth Malone, The King's Singers, VOCES8, Christopher Tin, John Rutter, Marin Alsop, The Sixteen, Sir Karl Jenkins, and the Royal Philharmonic Orchestra.
The Vivaldi is extraordinary – and by far the best of these projects I've heard!
Griselda Sherlaw-Johnson - Oxford University Press
Taking part is easy!
🎵 Click on a project to sign up
🎵 Register for rehearsals, technique sessions, and one-off artist events
🎵 Get to know your fellow Stay At Home Choir members
🎵 Practise your voice part using our in-depth learning resources
🎵 Record yourself singing on your phone or computer
🎵 Submit your recording and become part of our final performance!
Accessibility
We provide video, audio and written learning resources for our projects. If you have any accessibility requirements and need our learning resources in another format, please do get in touch at 

[email protected]

 and we will assist wherever possible.
We aim to accommodate as many additional needs as we can; please do note that some of our resources are produced by external partners and it may not be possible to supply additional formats in all cases.
Join the Stay At Home Choir!